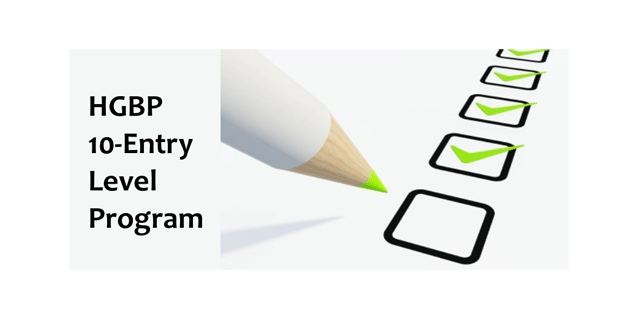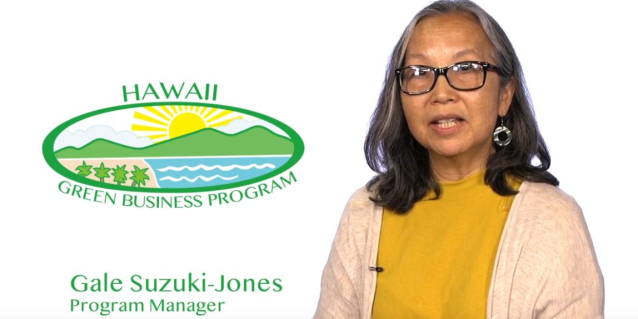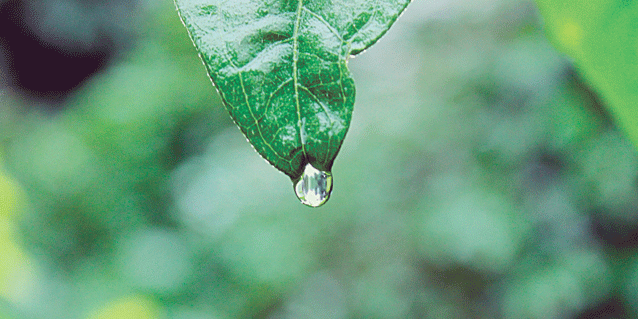 A total of 14 businesses, venues and events are the recipients of this year's Hawaii Green Business Program awards for undertaking energy efficiency and sustainable business practices that will help their bottom line while advancing Hawaii's clean energy and sustainability goals.
Aloha!
The Hawaii Green Business Program (HGBP) is a free state program that assists and recognizes businesses that strive to operate in an environmentally and socially responsible manner.
A partnership between Hawaii's Department of Business, Economic Development, and Tourism; Department of Health; Chamber of Commerce of Hawaii; and the Board of Water Supply, this program highlights businesses that are dedicated to creating a sustainable Hawaii.
Hawaii Green Business Program Brochure (PDF)
Hawaii Green Business Program Fact Sheet (PDF)
HGBP creates a profitable partnership between business, government, and a concerned public. Through improvements in operational efficiency, procurement procedures, regulatory compliance and community relations, HGBP members see improvement to their financial bottom line while supporting efforts towards a more sustainable Hawaii.