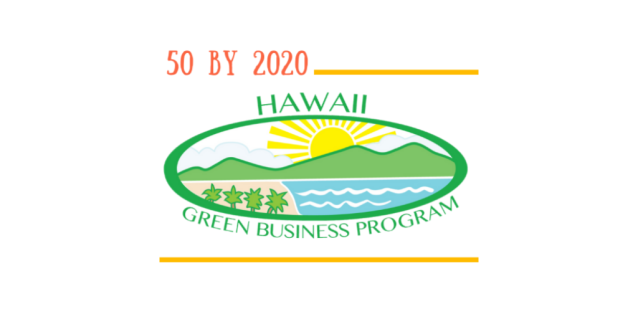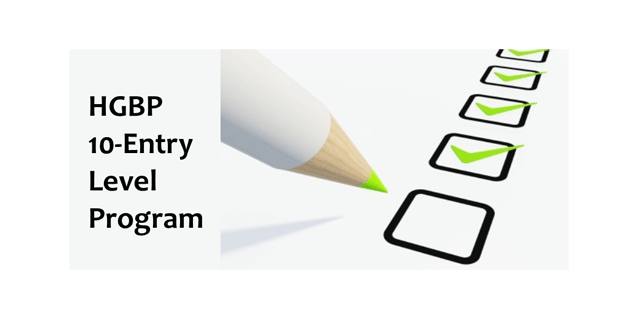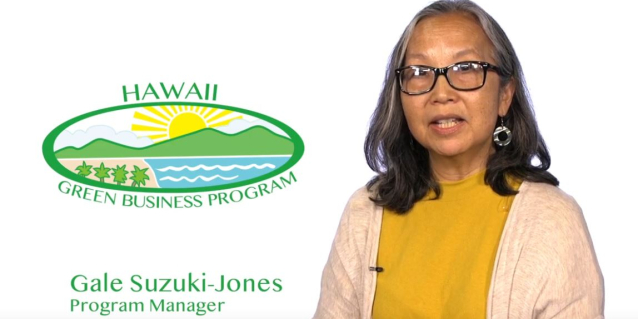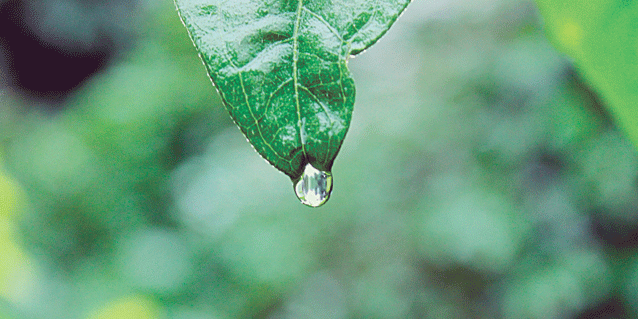 Aloha!
The Hawaii Green Business Program (HGBP) is a free state program that assists and recognizes businesses that strive to operate in an environmentally and socially responsible manner.
A partnership between Hawaii's Department of Business, Economic Development, and Tourism; Department of Health; Chamber of Commerce of Hawaii; and the Board of Water Supply, this program highlights businesses that are dedicated to creating a sustainable Hawaii.
Hawaii Green Business Program Brochure (PDF)
Hawaii Green Business Program Fact Sheet (PDF)
Spotlight On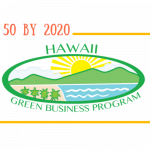 The Hawaii Green Business Program is proud to announce the 50 by 2020 initiative targeting 50 businesses, government agencies, and organizations to participate and be recognized in 2020.
This statewide effort to increase the impact and reach of the green business program will include recruiting, recognizing, and promoting the 50 businesses for their green implementation measures throughout the year.
Be part of the solution to make Hawaii cleaner and greener. Have your business, agency, or organization lead by example!
Meet the 2019 Hawaii Green Business Program Awardees
HGBP creates a profitable partnership between business, government, and a concerned public. Through improvements in operational efficiency, procurement procedures, regulatory compliance and community relations, HGBP members see improvement to their financial bottom line while supporting efforts towards a more sustainable Hawaii.